RJFC's Fun Day was an amazing success!  Its been over 2 years since we were able to get together to celebrate our childrens success on the pitch, and it was fantastic to see so many faces.  The sunshine even turned up!
The 3v3 Tournaments put our kids skills on display for everyone to see, and were played in great spirit with FUN at the core.
Those who volunteered their time to the stalls deserve a massive pat on the back for their help.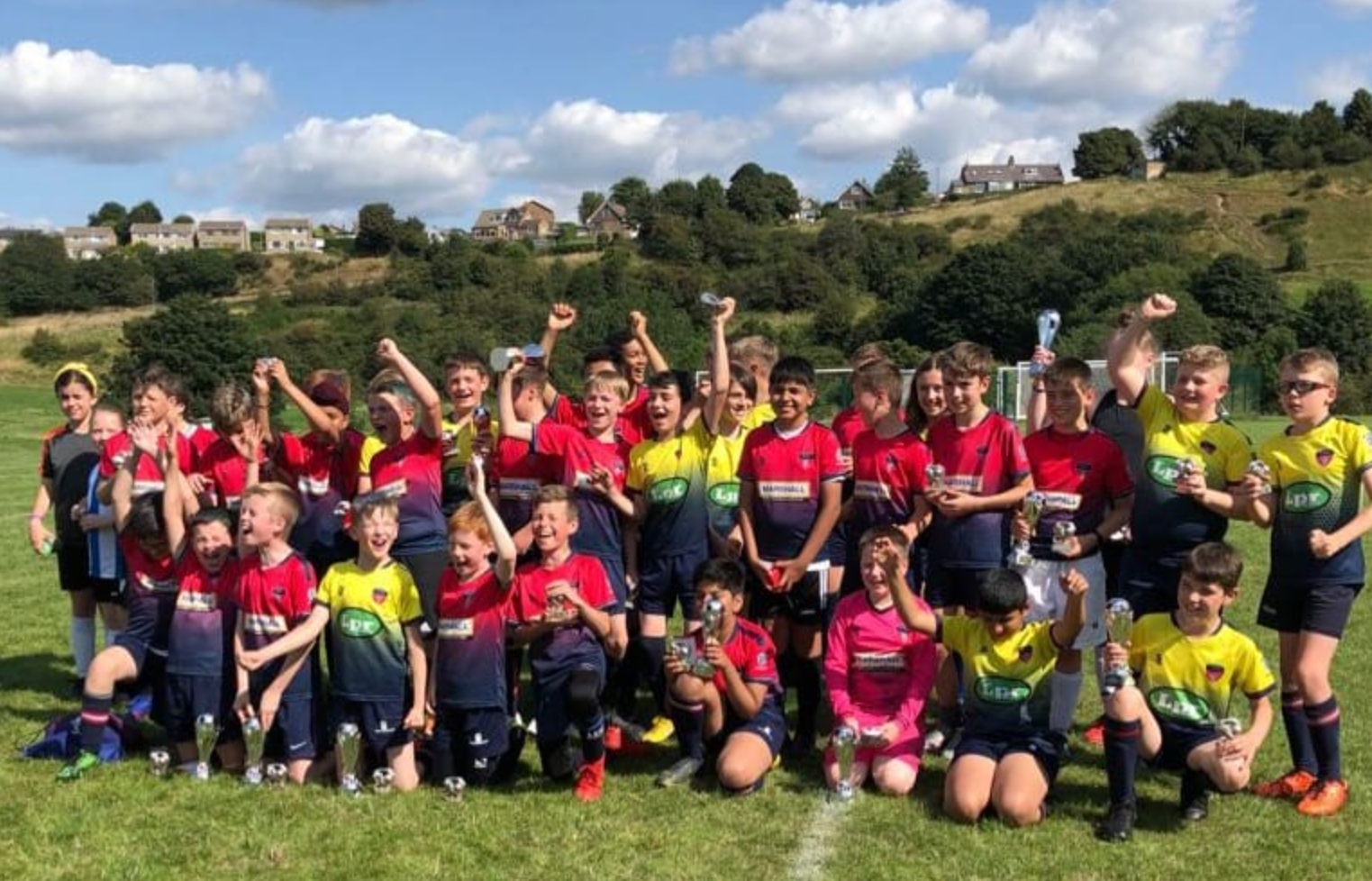 Life Members
Today we gave gold pin badges to three people without whom, the club would not exist.  Inaugural inductees as Life Members are Norman Hardus, Sara Goodall and John Rider.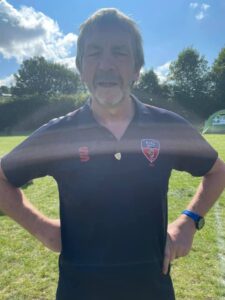 It was an emotional moment for Norman who has dedicated years of his life to the children of Rastrick.  We are forever greatful for his commitment to our club.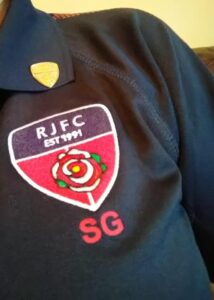 "So proud to have received a gold badge from the club I love so much xx" – Sara Goodall
Supporting Others
Nothing went to waste today.  Everything we didn't use went to Focus4Hope to further support those in need.
And finally…