GET 
ACTIVE

 AND

PLAY

FOOTBALL
Welcome to Rastrick Junior FC, an FA Charter Standard Club, demonstrating its aims to maintain the highest level of coaching and development for young players of all ages.
The club was originally founded in 1992 and has gradually developed to become one of the most prominent junior teams in the area. From one team established in 1991 the club now provide structured, fun & all inclusive football activity for all children from 4 years old right up to 18 year olds, with over 250 boys and girls enjoying the facilities provided by the club.
The aims of the club are simple: to provide the children of Rastrick and surrounding area with a safe and secure environment in which to play, enjoy and learn about football.
With help from Rastrick Big Local (visit Rastrick Big Local), [...]
Another year, another amazing tournament. On Saturday 17th June we [...]
Just a league match...? Rastrick Raiders 0-6 Lindley Lionesses [...]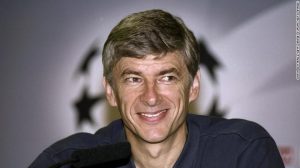 If you do not beleive you can do it then you have no chance at all.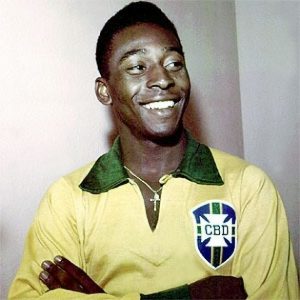 Success is no accident.  It is hard work, perseverance, learning, studying, sacrifice and most of all, love of what you are doing or learning to do.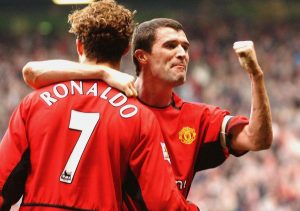 I don't beleive skill was, or ever will be, the result of coaches.  It is a result of a love affair between the child and the ball.