Please be aware that the Carr Green Lane entrance to RJFC's football fields is closed.
This area became very slippy and dangerous over the winter months, so we have aquired the help of local company Marhalls to help us lay a new surface to make it safe for our club and our local community, whatever the weather.  The entrance way, and the top area of the top teir is closed, and fenced off to allow the groundmen to perform their work.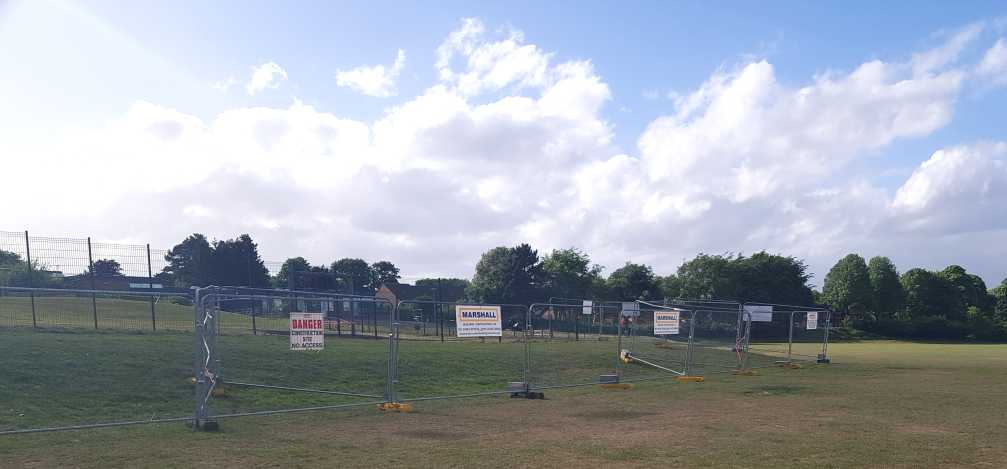 Whilst the fields are specifically used to deliver youth football to the Rastrick community, we understand that many people use the open space for exercise, dog walking, and other forms of play – even more so in this lockdown period.  Our priority is to make the area safe for everyone, not just our footballers.
The entrance under repair does not form part of a public footpath, and is not maintained by the council.  Therefore this maintenance work is being carried out by Rastrick Junior Football Club.
The public footpath entrances to our fields remain open and accessible at the bottom of the park, and the pathway from The Junction pub that runs between the horse fields.  The community is free to continue using the fields for their pleasure, and we hope you all find the open space useful during this lockdown period.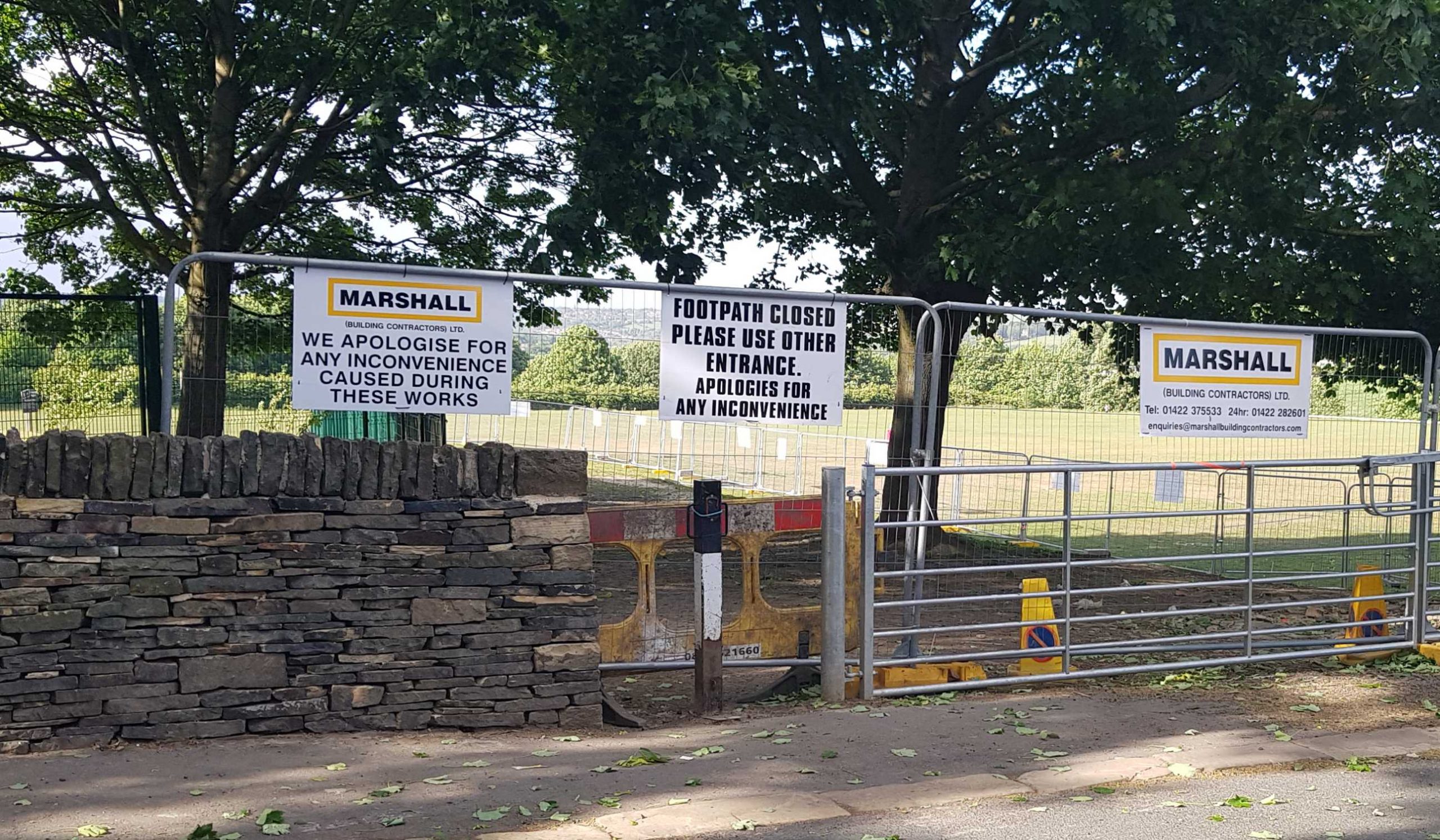 The groundwork should take approx 2-3 weeks from the 26th of May.  Please respect the warnings and fencing that is in place – it is there to keep you safe.
Finally, a message to our dog walking community:  We can't wait for our kids to get back to playing football as soon as possible, but would very much like that to be in a clean environment.  Please pick up your dog poop! 
Thank you
John Rider
Please email any questions to vicechair@rastrickjfc.co.uk