The Raiders and The Rebels completed their 5th and final summer tournament with another fantastic performance.
Their all energy style helped the Raiders go unbeaten, with the highlight of narrowly beating their hosts Netherton 1-0 in a crunching  encounter.  The Raiders Magic Moment came from a free-kick which curled deliciously into the top corner!
The Rebels, despite playing well, suffered a 1-0 defeat in their first match and then went on to win 3-in-a-row before ending with a 1-1 draw.  They also pipped Netherton to a 1-0 victory.  The Rebels Magic Moment was a "Maradona styled" run up the pitch with an explosive finish into the roof of the net!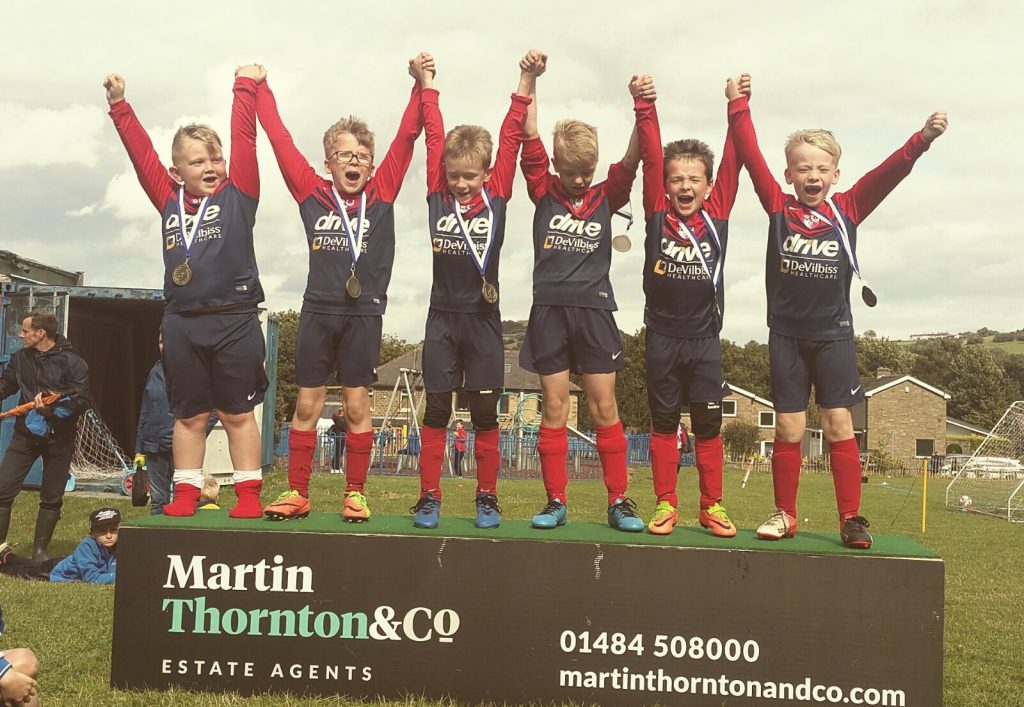 The Under 8's have had a great summer as a whole, finishing in the top 3 in every competition.  They are all looking forward to the start of the season on the 10th of September!